Who Luvs Ya
Furniture Restoration
All of the prices shown exclude delivery which is why we ask for you to get in touch
We take old well made furniture that has already been in service
and repair where needed and refresh ready for a new owner
About Us:
We are a Husband and Wife team based in Northumberland
We take old furniture which still has a long life ahead of it. Then lovingly restore and transform these carefully chosen pieces to create something that will brighten any room in your home.
Each piece has a unique finish from being hand painted and waxed, any inconsistencies are a natural result of this personal process and the age of the item.
All necessary repair work is carefully crafted and each piece is treated before the final hand painting is performed.
Our driftwood collection contains unique individual pieces made with driftwood f
rom the Northumberland beaches, designed by ourselves and put together by hand.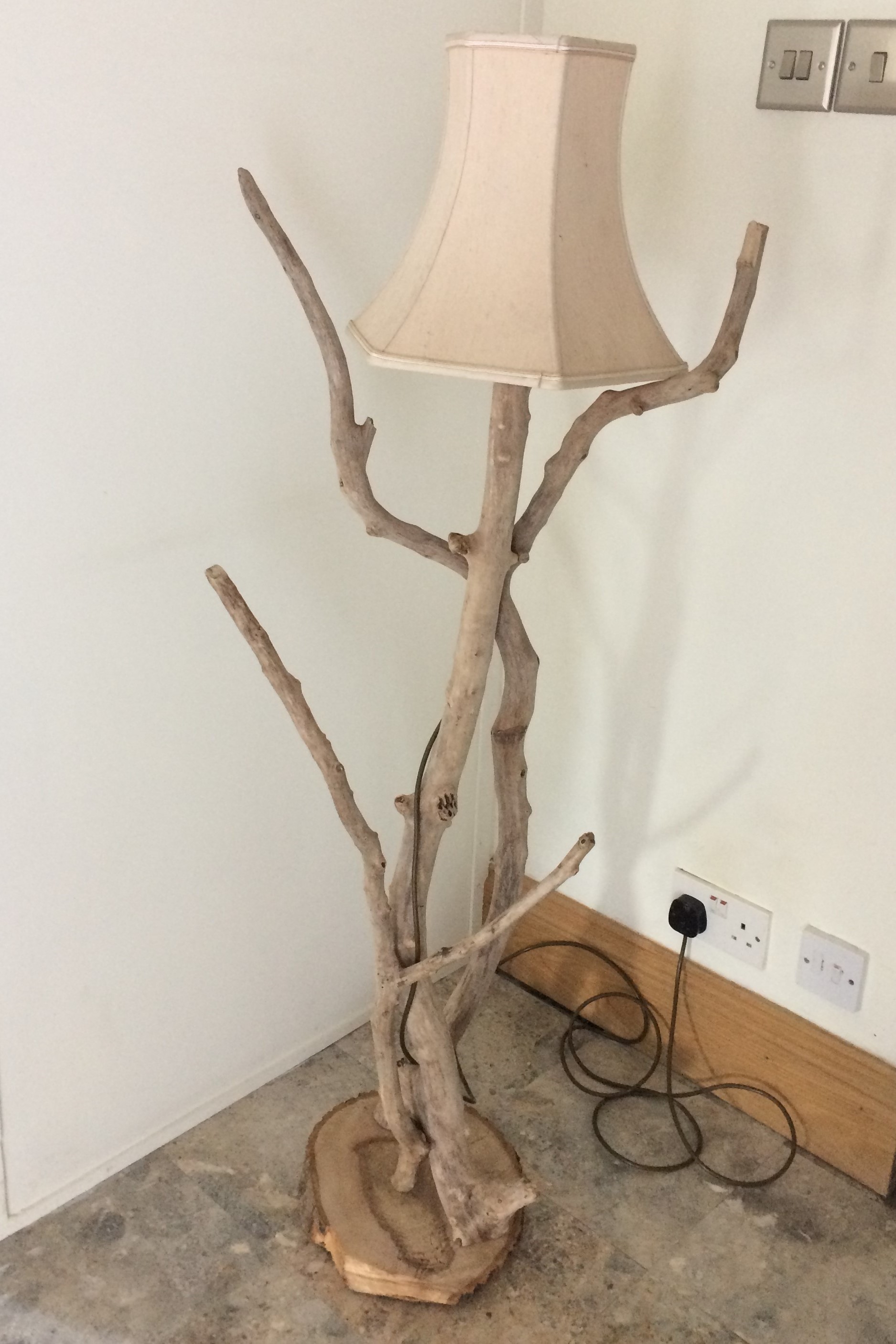 This web page is our setup to show you what we can do : We have pieces that we have already renovated
We also offer to source a piece of furniture and renovate it to your requirements
We will also quote on renovating to your requirements a piece of furniture that you already own to refresh and restore.
Each painted piece is also waxed to protect it : please contact us on the email account displayed below
All of the pieces on display are available for sale - please contact us on the email account displayed below
Contact Us: Info@wholuvsya.co.uk